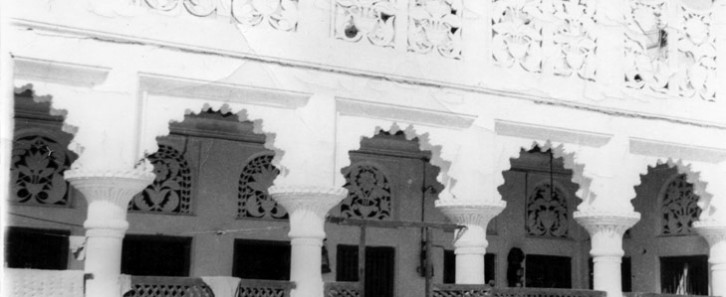 The Women's Museum at Bait Al Banat
Bait Al Banat is a house of historical importance dating from the 1950′s. Its name translates as The Girls House.
This project was established by an Emirati woman, Professor Rafia Ghubash in order to preserve the history of women in the UAE and to break down stereotypes and reveal the extraordinary role that UAE women have played in defining their culture and shaping their society.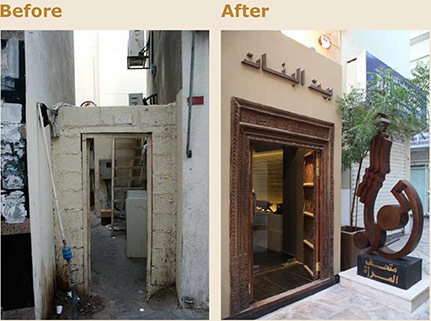 The Women's Museum is an ambitious and multifaceted initiative with several key aspects: the Museum offers an introduction to the lives of UAE women; the Memory of the Place exhibition revisits the past of the Gold Souq area; the Diwan Ousha Bint Khalifa space celebrates the life and work of the acclaimed UAE poet; and the gallery spaces hold permanent and temporary exhibitions of works by women artists.